We use and highly recommend BigScoots for your WordPress Hosting because their tech support is awesome and they'll help make your site amazing too! Make sure to check them out for great peace of mind!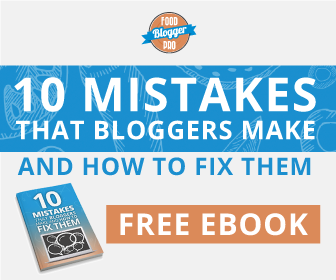 If you're a blogger then you really need Tailwind in your life. It makes Pinterest pinning so much easier, and it's a must-have blogging tool that will save you tons of time!
I use and recommend PicMonkey for beautiful photo editing. It's affordable, they have great features and it makes photo editing a snap! So, get your FREE TRIAL today!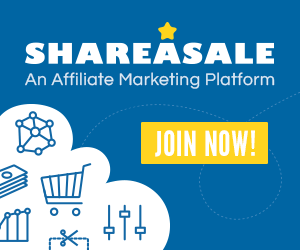 This page contains affiliate links, which will add no extra cost to you. Thank you if you make a purchase – it will help support our blog. Please see our disclosure policy.
Save